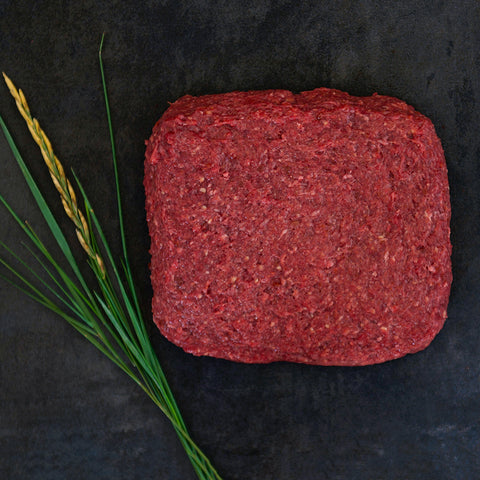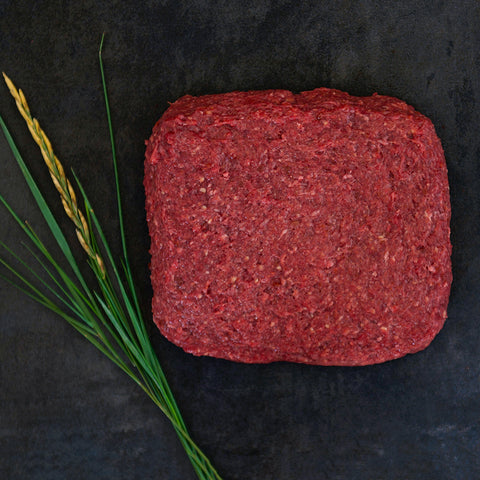 Ancestral Blend
We mixed our premium ground buffalo with our nutrient-dense buffalo liver to create a delicious, palatable, balanced product that is oh-so-good for you. Try the ancestral blend in a stir fry, as meatballs, or as a substitute for anything you would use ground bison for. You can't go wrong!

Available in 1 lb packages. 
Blended 70% Ground, 30% Liver.
Recommended Recipes: